At Center Counseling, we use up-to-date, evidence-based strategies and the know-how of our combined 30+ years of experience to create a compassionate and productive environment for you to create change.
Crystal Blixt, MA, LMFT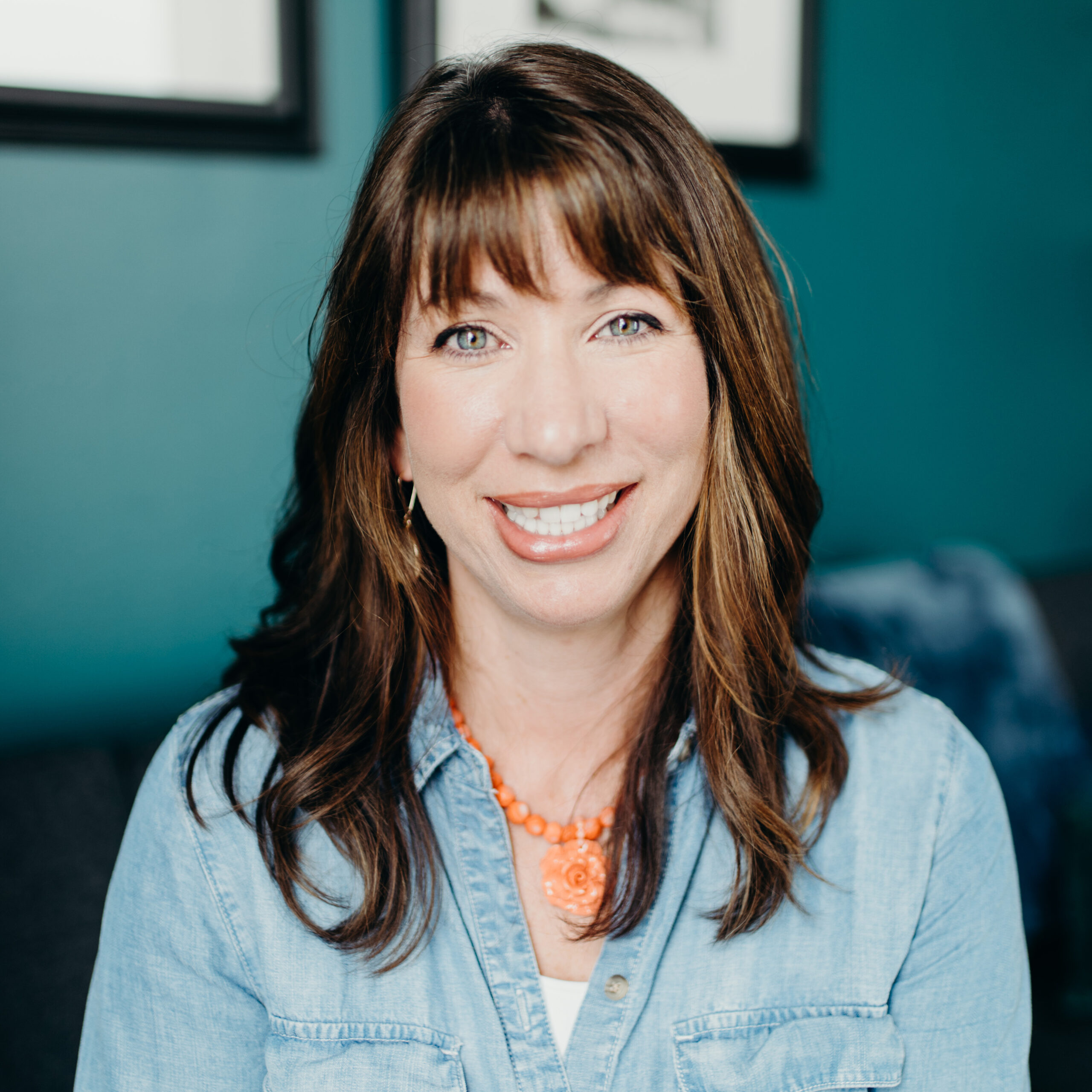 As a counselor, I'm open to the possibility that you know exactly what you need, and I'm also able to make suggestions when you don't know where to start. Being a Licensed Marriage and Family Therapist for over a decade has taught me that I don't need to have all the answers. Instead, you can count on me to be on your side and in your corner to help illuminate the heart of the matter and forge a path to change.
Crystal works with teens, parents, families, individuals, and couples. She is trained in the Relational Life Therapy (RLT) model of couples counseling and EMDR.

Madison Brown, MS, LCPC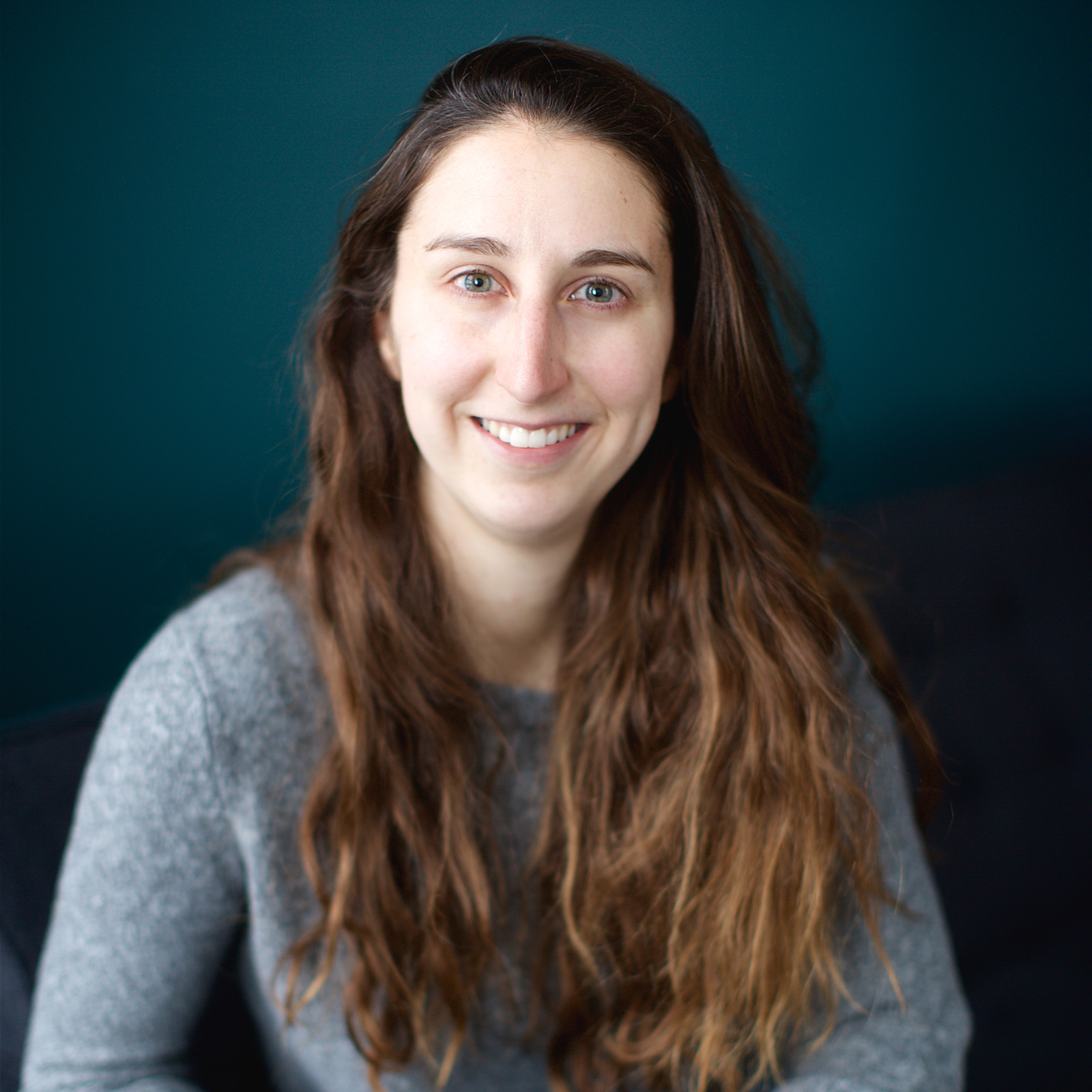 Sometimes you reach a point where what you've been doing no longer sits right. It feels off. It's not getting you what you want, but you can't quite place it. You want change. You want something different, but you haven't been able to interrupt the pattern on your own. We can work together to get clear on what the patterns are, where they come from, and how you can shift them. Whether you are an individual, couple, or family, you have choice in your life. We can decide to show up and commit to creating not only relief from unhealthy conflict, but also wellbeing in our own life and in each of our relationships.
Madison works with parents of teens, individual adults, couples, and families. She is trained in EMDR, as well as the Relational Life Therapy (RLT) model of couples counseling. She is currently pursuing additional training in Internal Family Systems (IFS).
Evan Center, MS, LCPC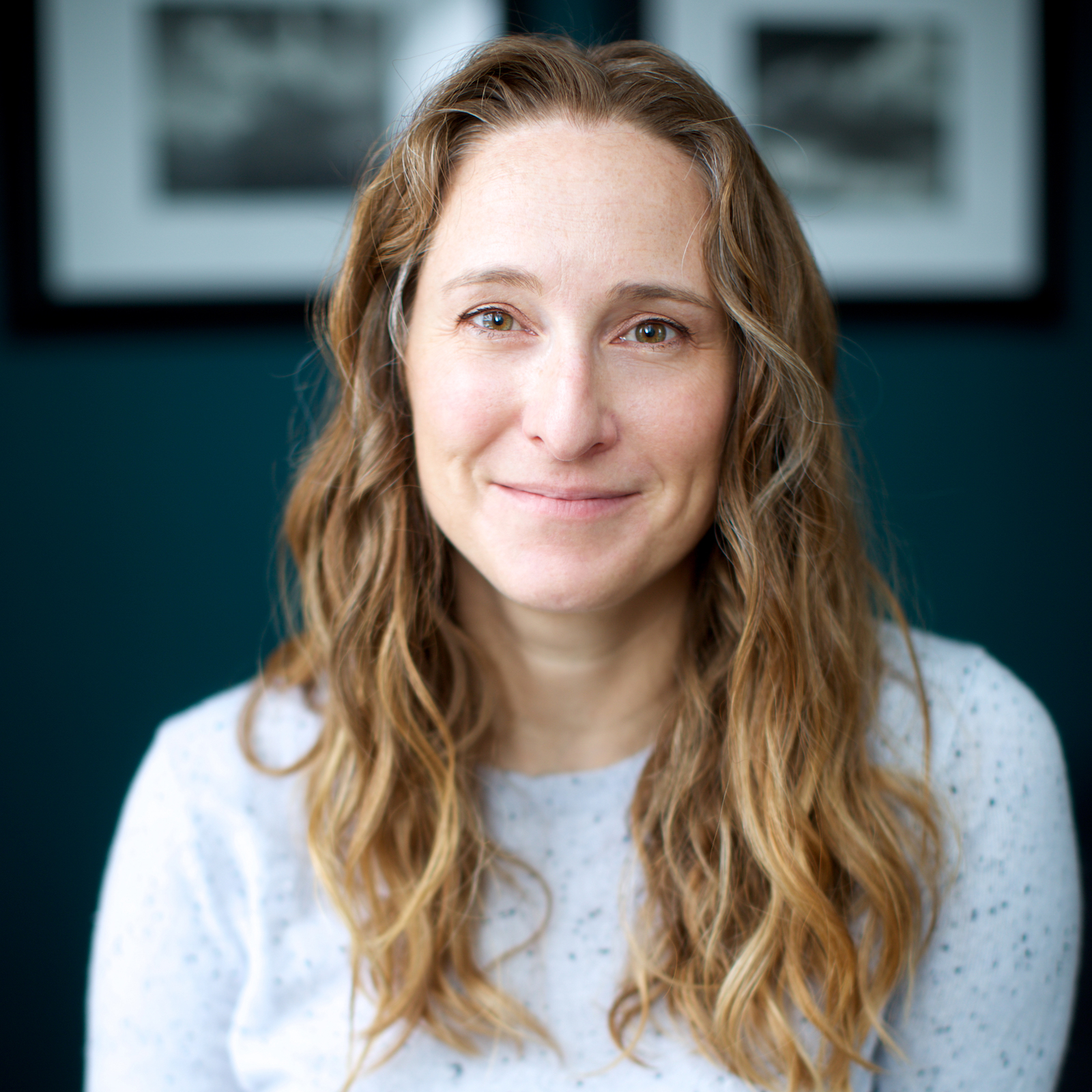 Counseling is not having all the answers and yet still knowing there is a way through. I hold the hope when the people I am working with have lost it. I help unknit the threads that can bind the traumas and losses in our life to our present experience in ways that distort our sense of self, disrupt our relationships, and rock our emotions. I will walk alongside you when you realize that you don't have to keep doing it all on your own.
Evan works with parents, couples, individuals, and teens, with a special focus on the LGBTQIA+ community. She is trained in EMDR as well as sex therapy.
Jamie Greany, MS, LCPC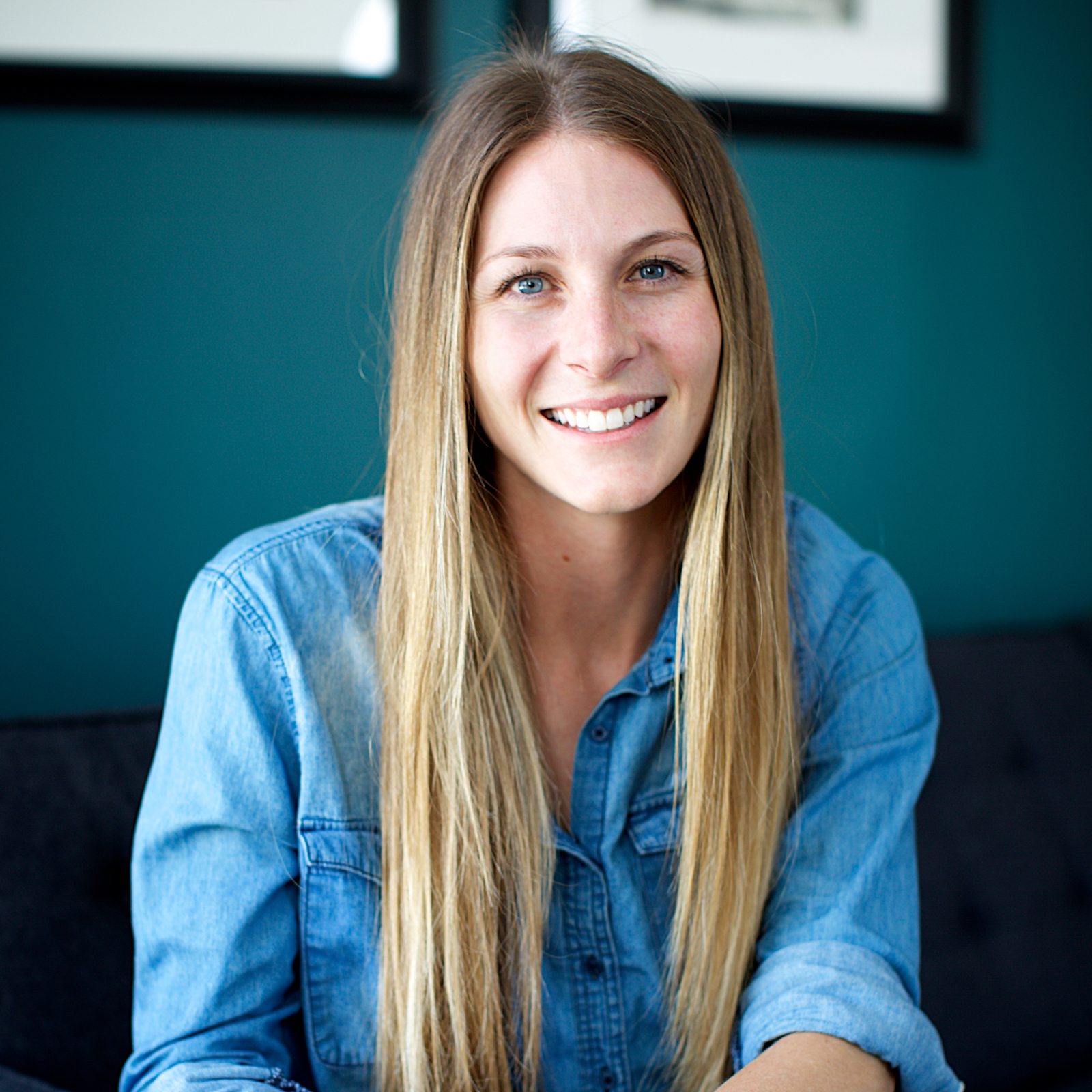 When life doesn't go as it could—or should—have gone, sometimes we feel a deep sense of defeat… but sometimes it creates opportunities to design something new. My goal is to help you reclaim parts of yourself that you've cut off or lost along the way in order to create a vivid sense of wholeness and aliveness. My role as the counselor is not to fix, but rather to craft a nurturing environment in which to grow. In doing so, I utilize a combination of cognitive, emotional, behavioral, and experiential interventions. I offer tools including art and movement therapy as additional avenues for self-exploration. Throughout our time together, I use here-and-now processing to:
enhance personal awareness of unmet needs
encourage letting go
increase insight
and help you move from the discomfort of what-ifs to the peace of embracing what you will create going forward.
Jamie works with teens and individual adults including those with chronic pain or illness. She is currently pursuing additional training in the Sensorimotor Art Therapy approach to Bilateral Body Mapping.
Lauren Grover, MSC, PCLC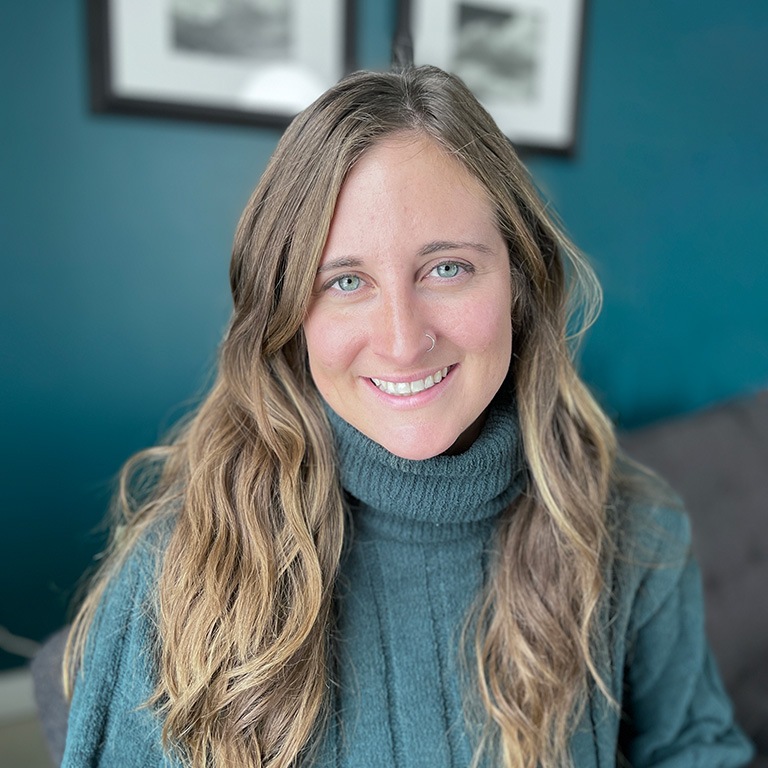 Encountering challenge, pain, and change is a natural part of being human. My goal is to join alongside you and create a safe, open, and supportive environment for exploration and growth. I will support you in developing self-awareness and self-compassion, and will provide education, strategies and techniques when you need them.
Lauren works with individual adults and teens, with a special interest in grief and bereavement. She utilizes a person-centered approach. She is a Licensed Clinical Professional Counselor Candidate (PCLC) working under the supervision of our licensed counselors.
Maggie Gordy, MA Student, Pre-licensed Intern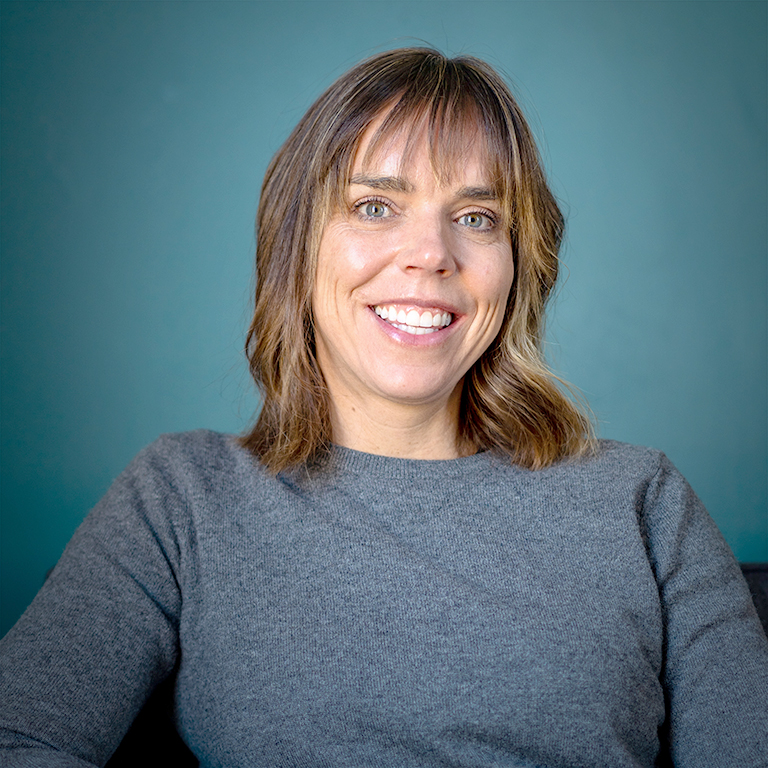 Everyone has a story to tell. I help my clients feel comfortable and more confident in their story. No matter what twists and turns your life has taken, you have intrinsic value. I see that worthiness in all of my clients. I help you feel confident in yourself and equipped to handle the stressors that inevitably come up in your storyline. Everyone deserves to be heard and supported and valued and we all need a little help sometimes.
Maggie is a Master's student at Northwestern University, practicing under the supervision of our licensed counselors. Her career in pharmaceuticals, and interacting with psychiatrists for the last decade, led to her shift to providing counseling to individual adults struggling with depression, anxiety and life changes.
Reach out to us:
Call or text (406) 599-5355 or use the form below to start the conversation.