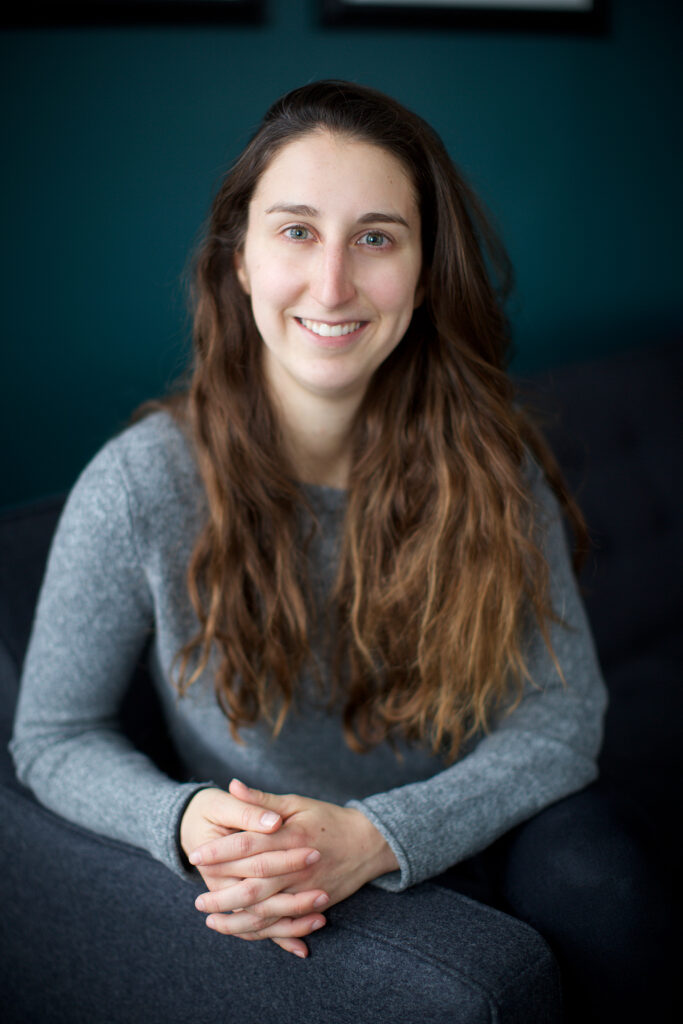 "Deep connection is the foundation that allows us to reach our full potential."
– Madison Brown, MS, PCLC
Through a compassionate, collaborative, and direct style, I support people in seeing the patterns and finding their way through to the connection and fulfillment that they've sought on their own, but could not find. I work alongside you to identify barriers and build strengths, remembering your inherent capacity to grow, change, and thrive.
I work with teens, parents, families, and individuals to:
support connection,
build skills and change patterns,
clarify what is working and what isn't,
shift perceptions that might be getting in the way,
address past experiences that may have contributed to the current situation,
and help people reach their goals of connection, communication, and fulfillment.
Sometimes we find ourselves feeling stuck in a rut of disconnection and discontent. Whether you are …
an individual who feels disconnected from yourself or others or your life
a teen who feels disconnected from peers or parents or self
parents who feel disconnected from each other or your children
a couple or family who feels disconnected from each other
… it is possible to move past old patterns and build new connection.
Sometimes negative or traumatic experiences lead us to a point of feeling stuck, but sometimes it is completely unclear how we got here. When I meet my clients, they have often tried everything they know to restore their sense of connection and wellbeing. They aren't sure how to break down the wall that they feel is between them and what they want. They begin to fear this is how it will always be, that they won't be able to find their way out.
Together we will find the way through to clarity, connection, and growth.
I come to this work from a background in crisis and suicide intervention, working with trauma and sexual assault survivors, and wilderness therapy for teenagers and their families. I believe strongly that my role as your counselor is to empower you; I aim to help you trust yourself and your skills so that you feel prepared for wherever the road takes you after our work together is done.
I look forward to connecting with you,