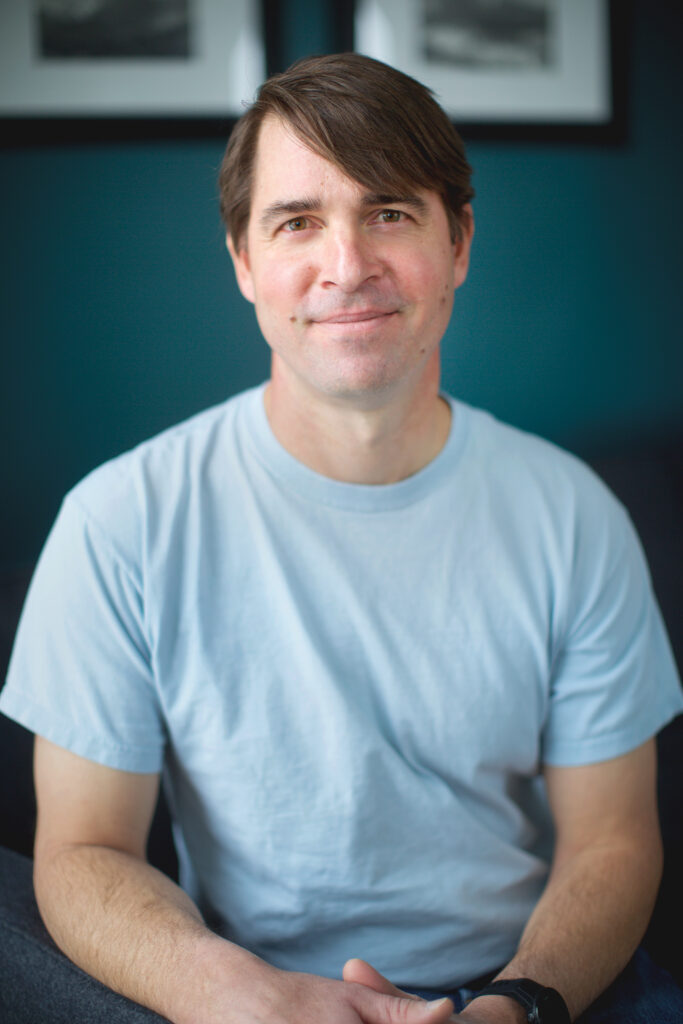 "My goal is to use my training and experience, not as perspectives to be adopted by you, but as tools to support your unique growth process."
– Ben Yeomans, MS, PCLC
We often live in fear of being authentically ourselves. We can hold ourselves back and not share who we are, hiding our beauty and power for fear of judgement or rejection. Maybe we are affected by past experiences of being criticized or ridiculed. Maybe we are afraid that our partner, friends, coworkers or family members will react badly when we show them who we are or say what we need to say.
I believe that we all have an innate drive to be authentically ourselves in the world. I see counseling as a process of identifying what that looks like for each individual and clearing the way for it to occur naturally. This "clearing" can involve changing our stories, updating our family structures or something as simple as showing up to counseling each week. I believe growth wants to happen and counseling can be a great way to set the stage for it to occur. It is about trusting our intrinsic sense of what is right for each of us and setting up supportive conditions for it to become actualized. Counseling is fundamentally about wellness. It is about using a strengths-based orientation to enhance wellbeing, and identifying existing internal and external resources that can be drawn upon to reshape our lives, and in turn, our relationship to the world and to the people around us.
I work with individuals, couples, teens and families to help them step more fully into their authenticity – whether that is within themselves, with their partner, or at work or with their family. I want people to get to a place where they have the confidence, comfort and safety to be themselves, where they have the tools to build relationships in which there is freedom to be who they are without worrying that the other person is going to abandon or judge or pity them. I help people come into a full expression of themselves so they can live the most complete life that is possible for them.
The client-counselor therapeutic relationship is the foundation of any effective counseling process and through our work together, my clients create new patterns of relationship both to themselves and with others where they feel more free, happy and empowered. I support clients in feeling affirmation in their path so they can trust their intuition and move forward.
I come to this work of counseling as someone who is always engaged in and grappling with life's questions, confusions and even sadnessess. I am constantly amazed by the beauty that can emerge from painful times. And it is precisely these personal experiences that fuel my passion for working with others as a counselor. My hope is that I can walk alongside you as you uncover your own beauty and that I can offer some of what others have offered to me in that same process.